Five days exceptional residential Tantra massage courses for small groups
In our well structured workshops we will introduce you to theoretical and practical Tantra Massage teachings.    
You will find out how to increase levels of pleasure through magical touch.    
You will learn fundamentals of how to awaken sexual energy in the human body, how to activate it and circulate it in order to achieve deeper level of intimacy with yourself and your partner. You will also be taught how to use this mystical energy for your own and your partners benefit, how to use it for healing and rejuvenation.    
You will be inspired by the demonstrations of this powerful art of touch.   
These teachings will bring you to new dimension of your sexuality and spirituality.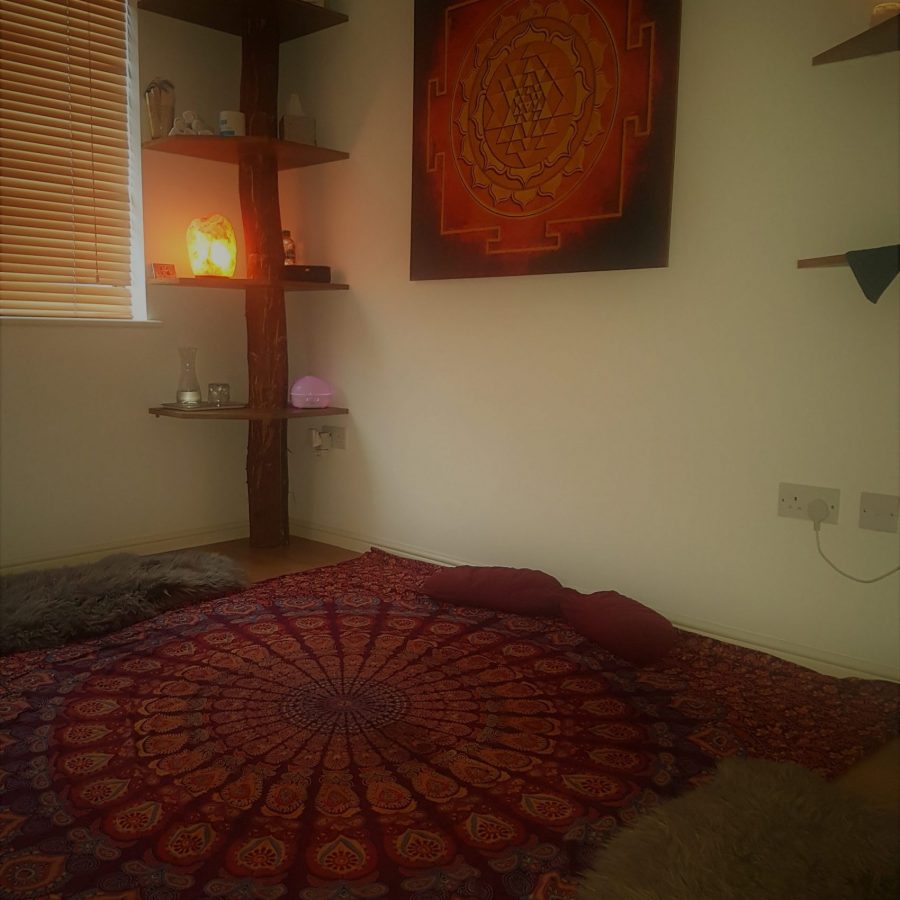 You will learn about and practice the following:  
What is Tantra and Tantra Massage   
Taking the first steps in the Tantric art of touch   
Tantric couples meditation   
Basics of human energy structure and its relevance in Tantra Massage   
Step by step Tantra massage techniques for the whole body   
The most beneficial movements and techniques in Tantric yoni and lingam massage     
Yoni mapping  
How to skillfully master sexual energy   
Important energy points and massage techniques to increase the energy flow and much more       
It is our goal to pass on authentic teachings in a pure, genuine and accessible way.   
Important note     
The courses include nudity and intimate personal touch, therefore it is important for the individuals who are joining to approach it with due respect and maturity.       
Please realistically evaluate yourself before applying. There is no explicit sexuality in this training and no explicit sexual activity is part of the curriculum.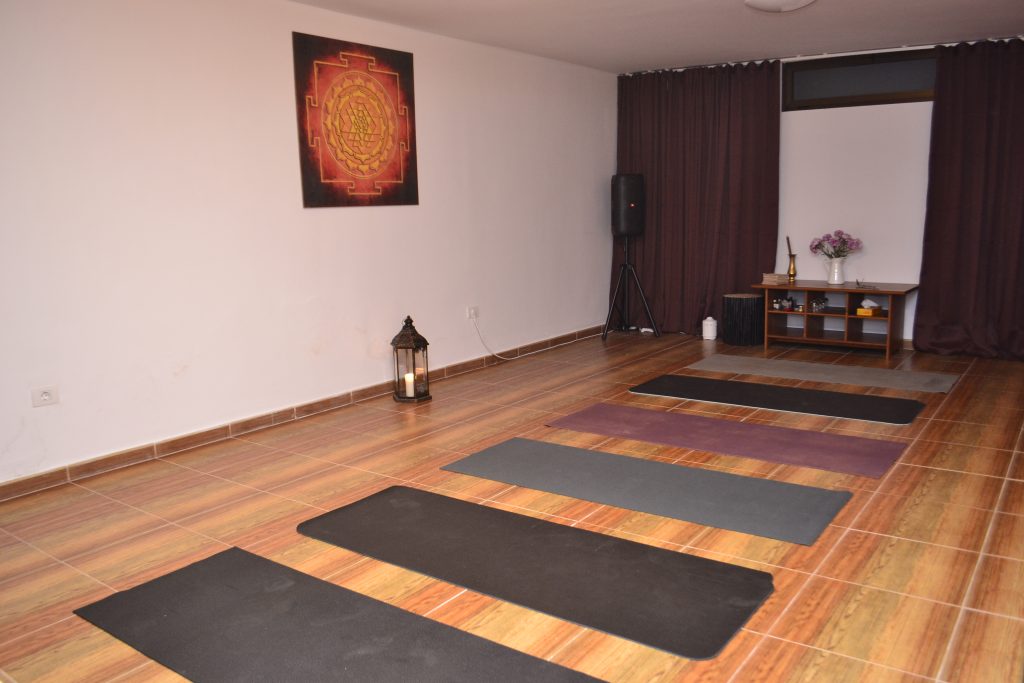 Course Schedule   
   
Day 1: Arrival, introduction and welcome dinner   
Days 2-4:  Teachings and practice of Tantra massage for approximately eight hours daily   
Day 5: Final practice of Tantra massage, course-ending ceremony and conclusion by 14:00   
The schedule may vary due to the nature of the teachings and needs of the group, but generally, our training schedule will look like the following:   
8:00 Morning yogic practice for energizing and building up vitality   
9.00 Breakfast   
10:00 Teaching and practice sessions   
13:00 Lunch and rest   
16:00 Teaching and practice sessions   
20:00 Dinner   
Fee for five days all inclusive residential course     
Early-early-bird fee: €800, available if full payment made two calendar months before the start of the course.   
Early-bird fee: €900, available if full payment made one calendar month before the start of the course.    
Regular fee: €1,000, if full payment made less than one calendar month before the start of the course.     
Retreat fee includes:   
Accommodation in shared occupancy (2-4 people per room, couples get a private room)   
Three nutritious and delicious vegetarian meals per day   
All teachings and course materials   
Transport from Tenerife South or Tenerife North airports to the venue and return. 
The Venue
This residential Tantra Massage course takes place in our beautiful country house located in the quiet, sunny part of Tenerife at the bottom of the mountains close to the small town of Guimar. With the panoramic views of the ocean and the mountains.
It is absolutely perfect place for Tantric retreat. You will also have use of the swiming pool and sauna for you to enjoy every single moment of your Tantric experience with us.