Tantra massage retreat for women
Our very special retreat is created exclusively for women and focuses on women's wellbeing.  
 
It is lead by Stella who has years of experience in Tantra massage and takes place in a very harmonious and safe environment, located on the charming and always pleasantly warm island of Tenerife. 
 
Why this retreat is so special? 
 
It is designed exclusively for woman. You can relax absolutely and not to worry about being judged or misunderstood, you can allow yourself to fully surrender and act without any shame, without having any awkward moments, you can just be yourself.  
You will be in a safe and spiritually nurturing place surrounded only by likeminded ladies. Our retreats are normally designed for small groups, so you will be in a very intimate and comfortable environment.  
During the retreat our day will start with YOGA practice, which will energize your body and balance your mind.  It will be followed by lectures about Tantra massage and of course you will learn and practice the massage. 
Ladies will not only learn how to give the massage for the whole body, but also how to receive it in a harmonious and the most beneficial way. 
 You will learn how to do it in a Tantric way, with the focus and the concentration on the energy. 
 
Tantra massage changes the approach to the way woman sees her own body, she becomes more sensitive, deepens the connection with her inner self, becomes more aware of her own inner and physical beauty. Woman becomes more balanced and harmonious, more selfconfident.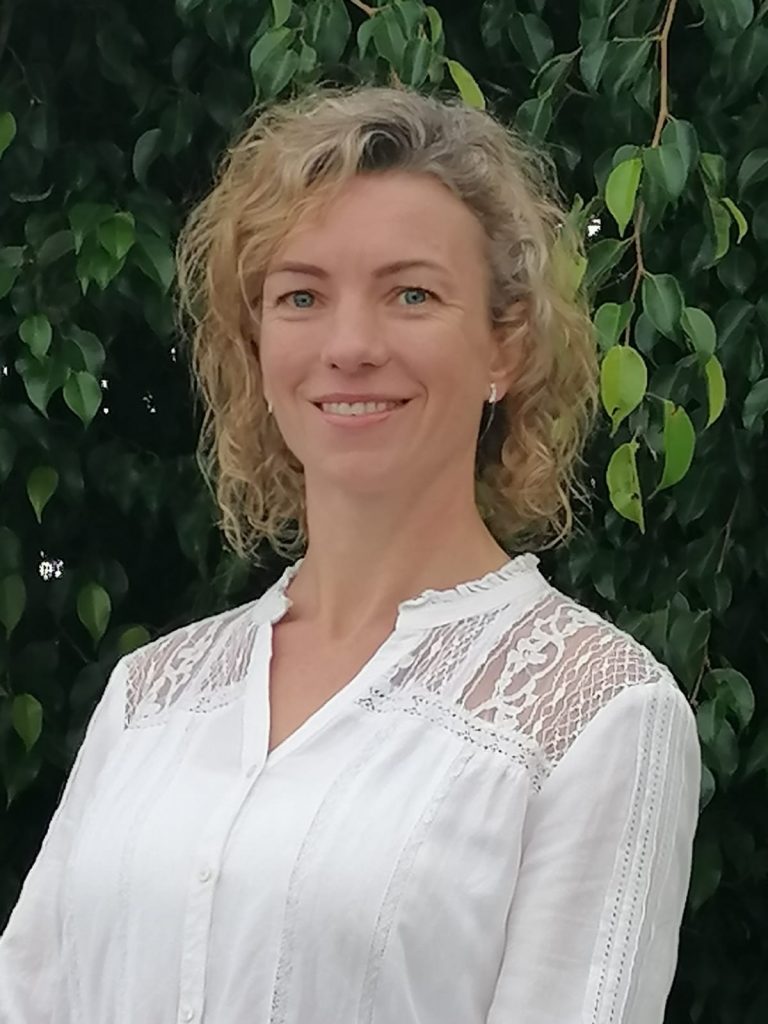 One of the most important aspects in tantra massage is yoni massage. This is regarded to be one of the most powerful body parts. It is very potential reflexology zone. Yoni in Tantric tradition is considered to be the sacred body part.
On the other had yoni is like a sponge – it holds emotions and memories from the past experiences. Because woman's genitals are internal they hold these emotions inside. Sometimes they become stuck. When we do Tantra massage for woman with the concentration on the energy and with the intention to move the energy the healing process happens.
At the same time yoni holds great potential. Yoni is a gateway to the powerful energies, to the profound healing and of course to the magnificent orgasmic bliss.
Yoni massage is a natural remedy for common woman's health problems and dysfunctions.
Nowadays in many places tantra massage unfortunately reduces to basic erotic massage, without it's great energetic potential.
We will teach you how magical, profound and healing it can truly be when you are using proven techniques and authentic knowledge. Tantra massage when mastered can bring you to the feminine blossoming, sexuality fulfilment and orgasmic bliss.


Tantra massages has paramount importance and great potential:

It rejuvenates the whole body;
Has deep healing effects;
Cures frigidity;
Enhances sexual libido;
Awakens woman's sensitivity;
Unlocks orgasmic potential;
Releases emotional blockages, helps to cope with past traumas and stuck emotions;
Helps to release anxiety and stress;
Releases physical blockages;
Awakens powerful energies within the body;
Helps to become more self confident and powerful woman and much more.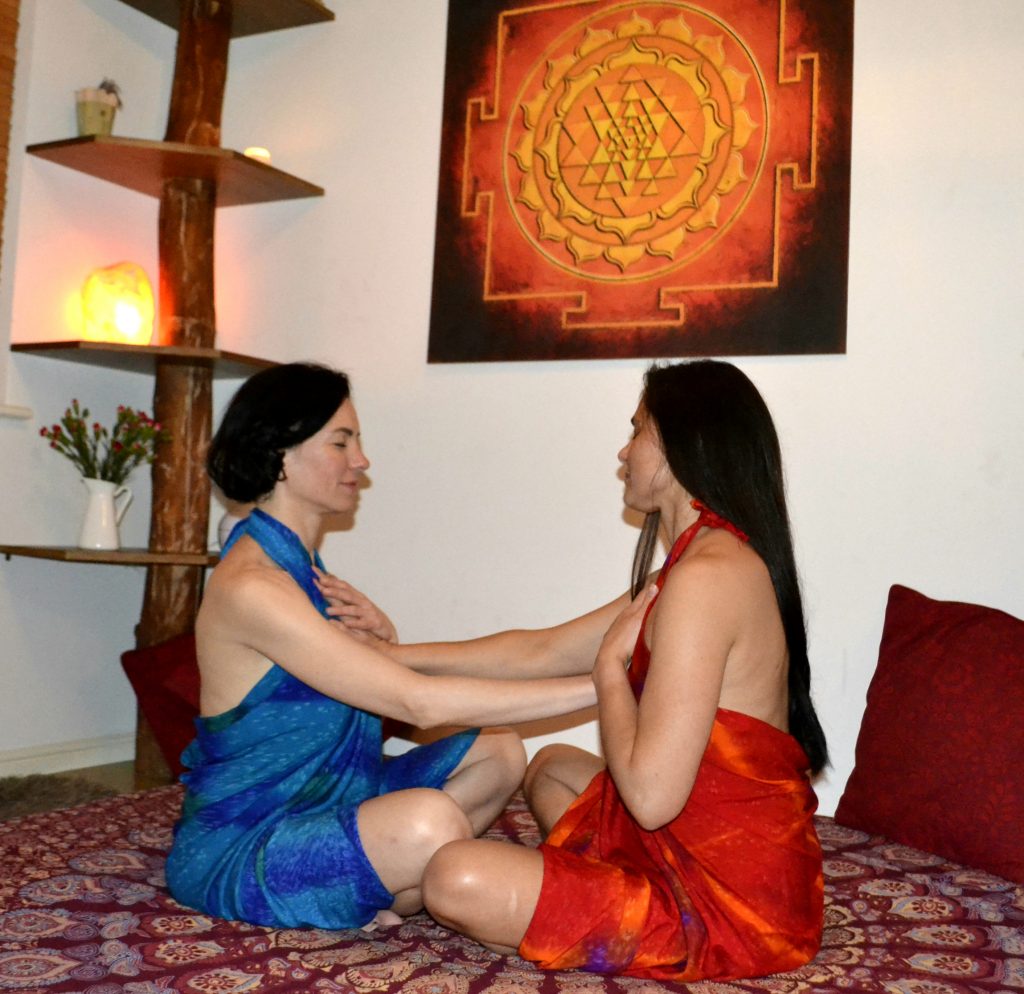 Fee for five days all inclusive Tantra massage retreat for women
Early-early-bird fee: €800, available if full payment made two calendar months before the start of the course.   
Early-bird fee: €900, available if full payment made one calendar month before the start of the course.    
Regular fee: €1,000, if full payment made less than one calendar month before the start of the course.     
Retreat fee includes:   
Accommodation in shared occupancy (2-3 people per room, couples get a private room)   
Three nutritious and delicious vegetarian meals per day   
All teachings and course materials   
Transport from Tenerife South or Tenerife North airports to the venue and return.