Private Tantra Massage, Yoga and Meditation Retreat
Tantra Bridge's private teachings have been created especially for those who aspire for the highest-quality experience and wish to go deeper into the teachings of Tantra massage in a more personal and private setting.
Private teachings include the same content and have a very similar schedule as their group courses, but they are presented in a private and discrete setup, being tailored to your individual needs. You are guaranteed personal care and attention during your yoga and massage practices.
In this well structured workshop we will introduce to you theoretical and practical Tantra massage teachings. You will find out how to increase levels of pleasure through magical touch and energy work.
You will learn the fundamentals of how to awaken sexual energy in the human body, how to activate it and circulate it in order to achieve deeper level of intimacy with yourself and your partner. You will also be taught how to use this mystical energy for your own and your partner's benefit, how to use it for healing and rejuvenation.
You will be inspired by the demonstration of this powerful art of touch.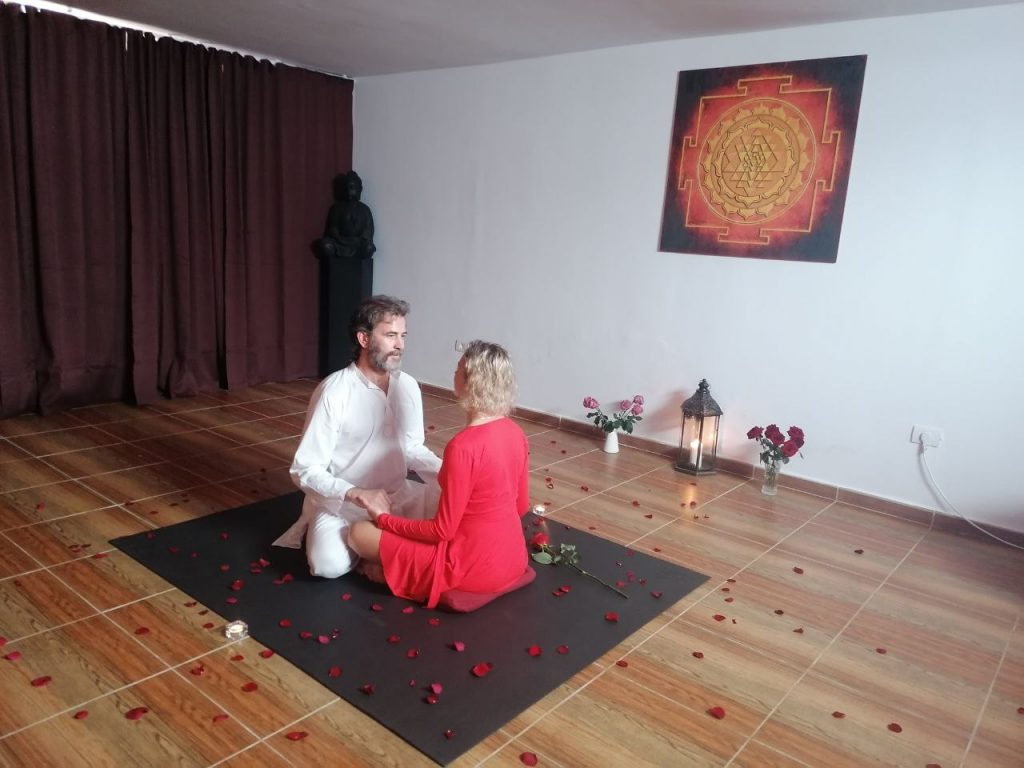 You will learn about and practice the following:  
What is Tantra and Tantra Massage   
Taking the first steps in the Tantric art of touch   
Tantric couples meditation   
Basics of human energy structure and its relevance in Tantra Massage   
Step by step Tantra massage techniques for the whole body   
The most beneficial movements and techniques in Tantric yoni and lingam massage     
Yoni mapping  
How to skillfully master sexual energy   
Important energy points and massage techniques to increase the energy flow and much more       
It is our goal to pass on authentic teachings in a pure, genuine and accessible way.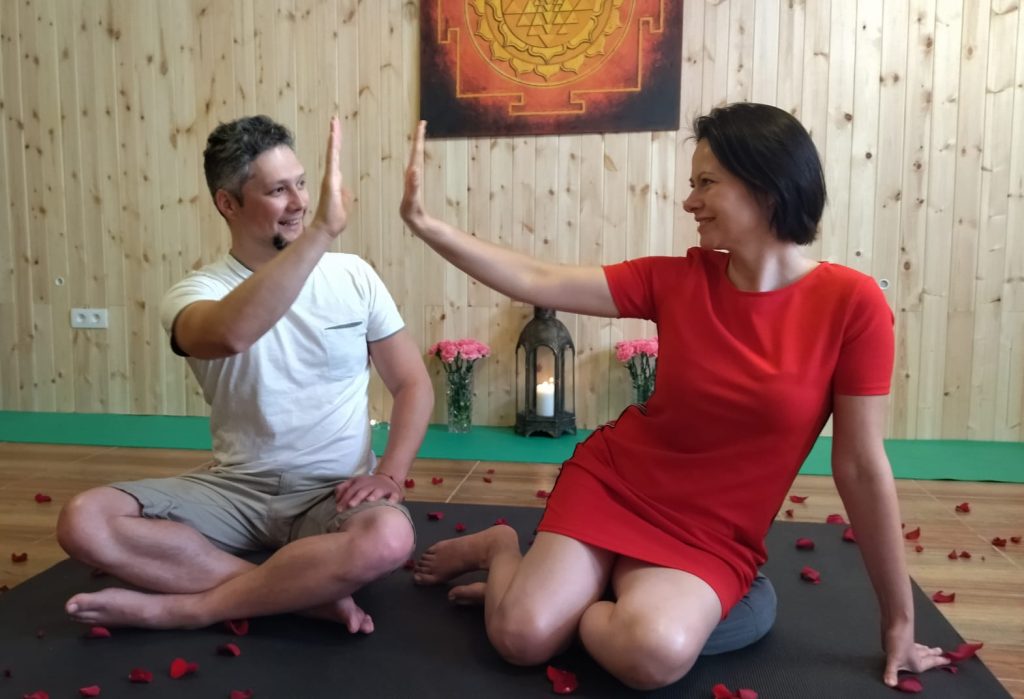 Important note
The courses include nudity and intimate personal touch, therefore it is important for the individuals who are joining to approach it with due respect and maturity.
Please realistically evaluate yourself before applying. There is no explicit sexuality in this training and no explicit sexual activity is part of the curriculum.

We do not use massage tables in our courses and work solely on the floor. This method is most efficient for the control of energy and the execution of our massage techniques.
Working from the floor initially can be challenging for modern people, however, we do find that this generally eases as the course unravels and progresses. Nonetheless, we ask you to please assess your own current physical state to determine if you are able to fully participate in this course.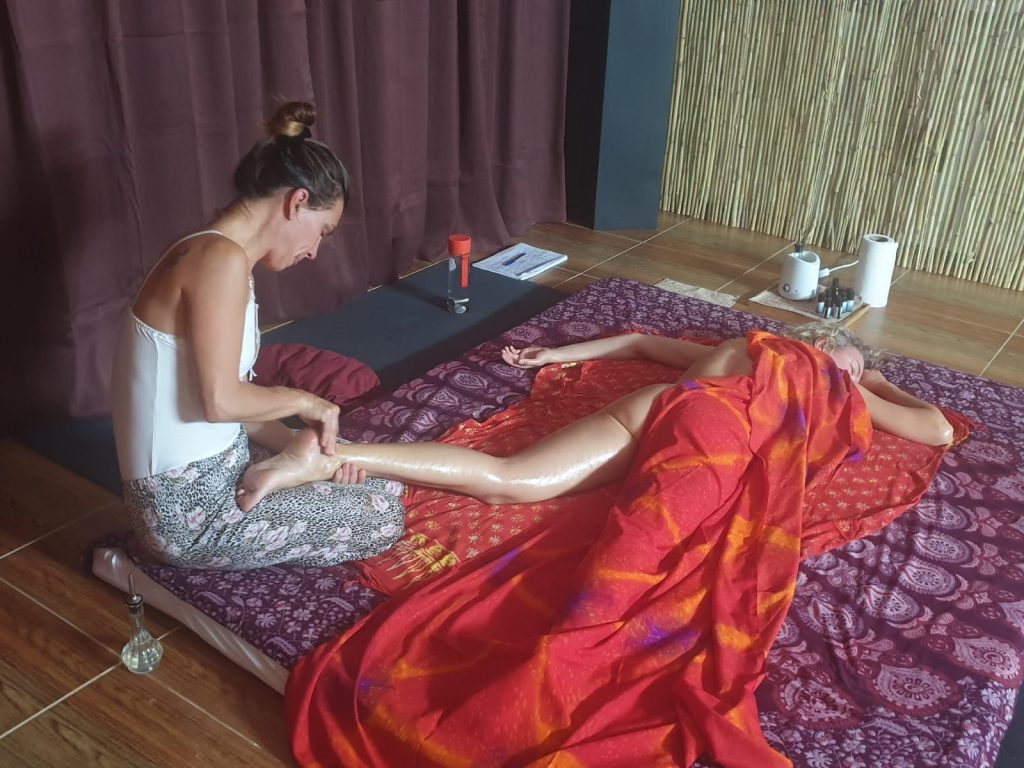 Private accommodation in our guesthouse with wonderful views of the mountains and the ocean.
Important information: We aslo have a dog and a cat living on our premises:)
All meals are home-cooked with the use of vegetables from our own garden (depending on the season).
All food that is served is vegeterian and vegan friendly.
You need to inform us in advance in case of any allergies or special diet requirements.