Meet us
We are Ivan and Stella, Certified Tantra Yoga and Tantra Massage teachers as well as Advanced Tantra Massage practitioners with over six years of experience in Authentic Tantric Massage.    
With a background in real estate and accountancy we both had successful careers in corporate sector. However, our life paths have developed that way that in 2015 we came across Tantra teachings which had very deep impact on us. We decided to follow Tantric path and started looking for more meaning and purpose in our lives.     
Motivated to help others to realize the beauty and power that Tantric practice can offer we joined Authentic Tantra school and became qualified Tantra massage practitioners. We offer Tantra massage sessions and practice it daily. With experience we also became dedicated to passing on this authentic knowledge to others. We dived deeper in to Authentic Tantra teachings and in 2019 became qualified Tantra massage teachers and Yoga teachers. After that we opened successful residential Tantra massage and Yoga school located in beautiful, always warm and sunny Tenerife.
Now we offer extraordinary residential Tantra massage and Yoga retreats for small groups and private teachings for couples and individuals in our residence in Tenerife.
You can also experience Authentic Tantric massage with us. We offer two and four hands mind-blowing Authentic Tantra Sexual Energy massages for both male and female clients and Tantric sessions for couples.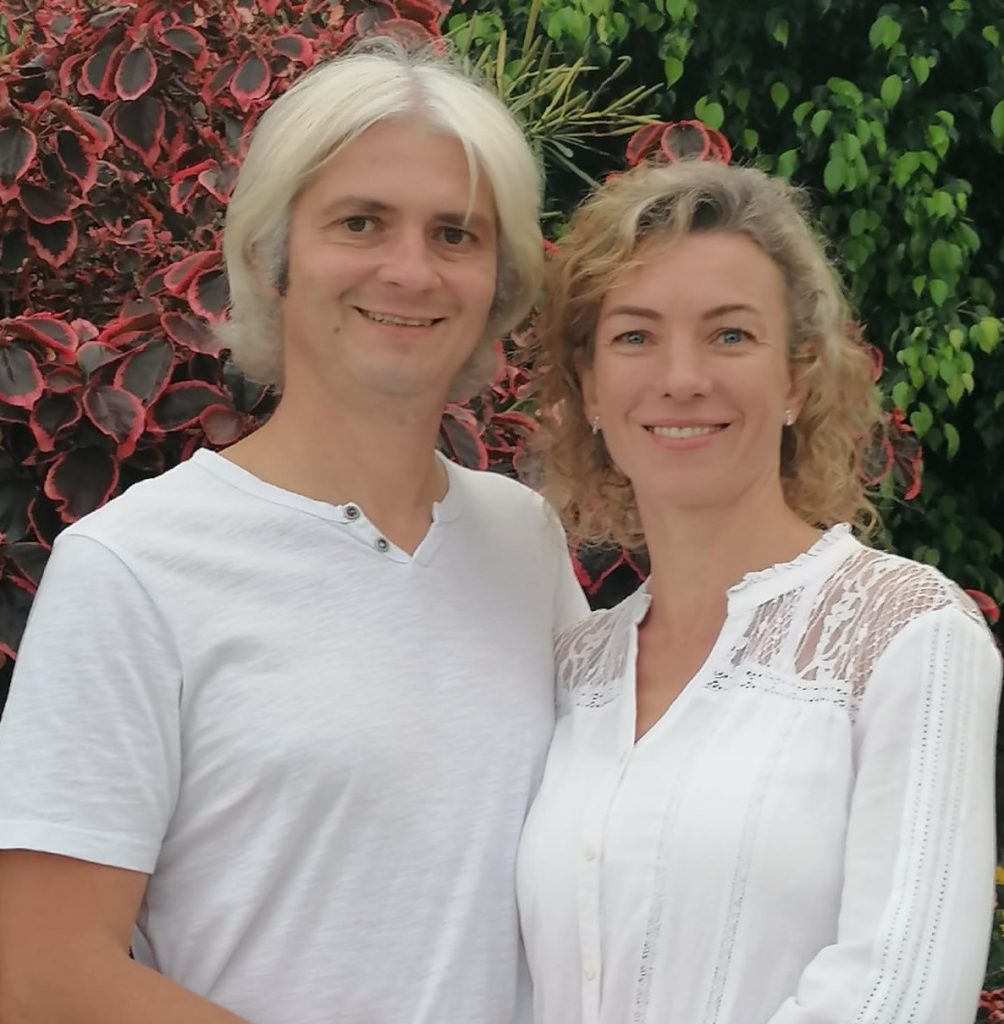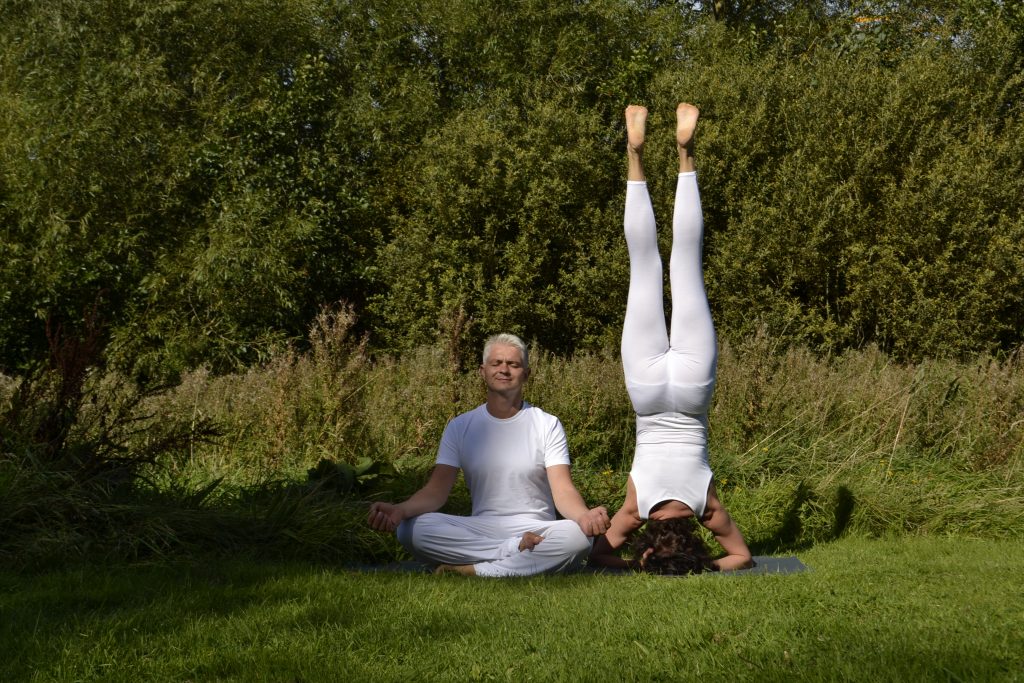 OUR QUALIFICATIONS:  
Hatha and Vinyasa Yoga Teacher – Gayatri Yoga School
Tantra Massage Teacher – Somananda Tantra School   
Advanced Tantra Massage Therapist – Somananda Tantra School  
Hawaiian Lomi Lomi Massage Practitioner – Lomi Lomi Ireland School of  
Hawaiian Healing Arts  
Advanced Reiki Practitioner – Reiki in Ireland, Patricia Loughlin Reiki Master and Teacher