Tantra Bridge - School of Tantra Massage, Yoga and Meditation
Experience and Learn Tantra with Us

We offer exceptional residential Tantra massage courses, Tantra Yoga, Meditation and Hiking retreats.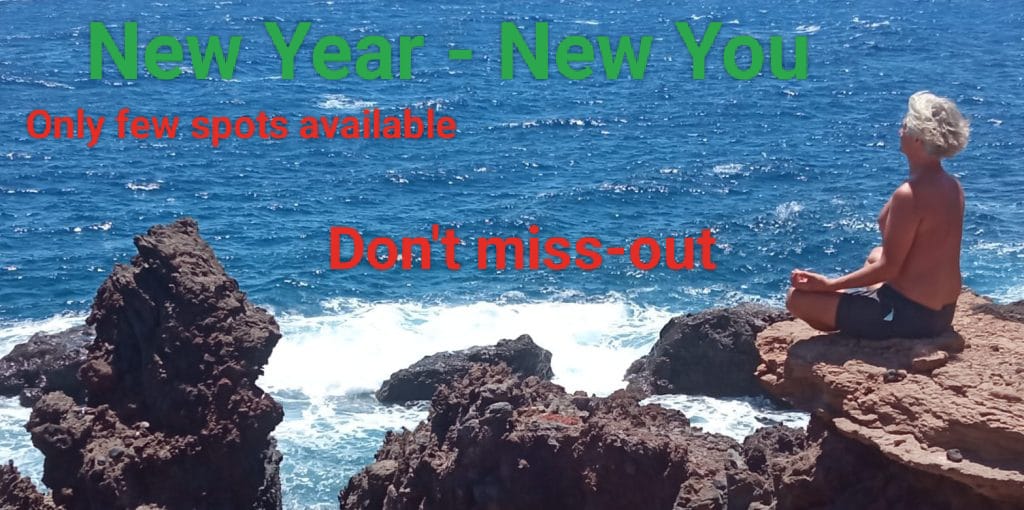 New Year 5 Days Tantric Path Retreat
30th December 2023 to 3rd January 2024
Only few spots available. Don't miss-out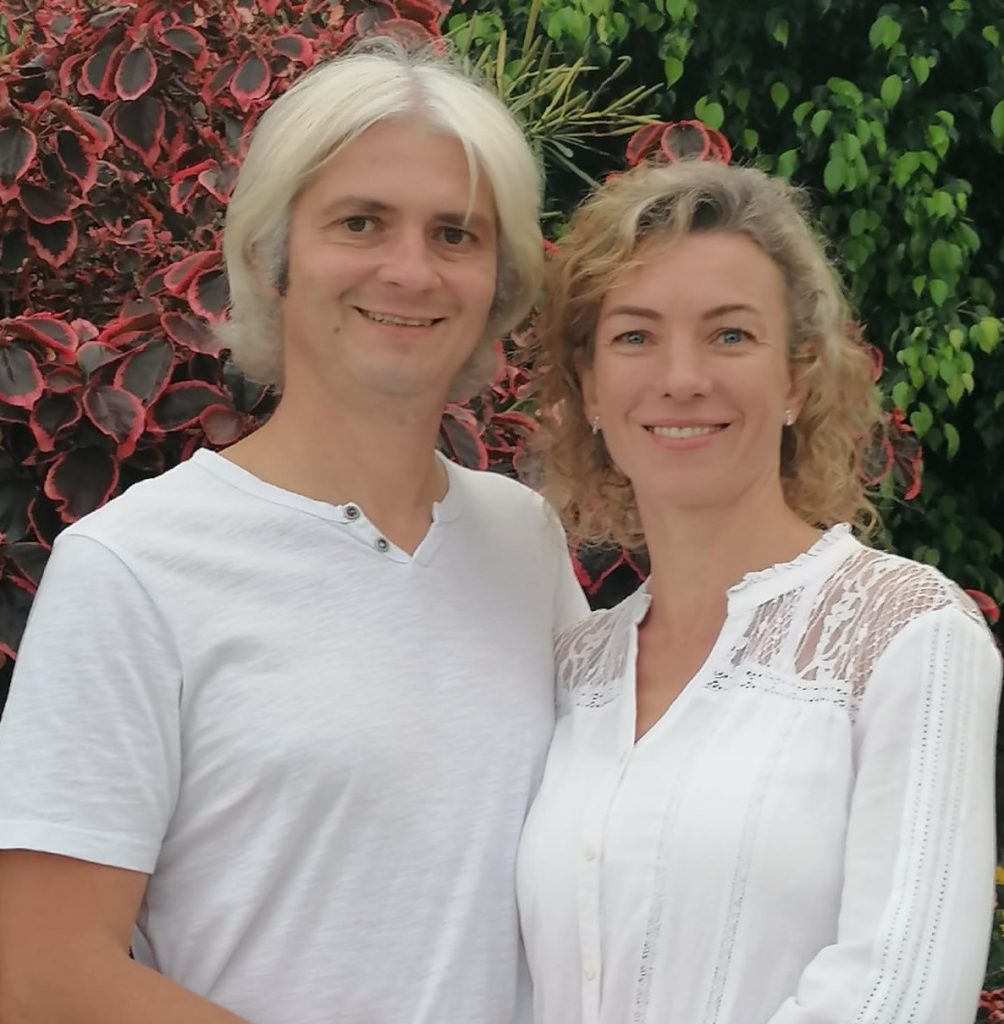 We are Ivan and Stella, Certified Tantra Yoga and Tantra Massage teachers as well as Advanced Tantra Massage practitioners with over eight years of experience in Authentic Tantric Massage.    
Our life paths have developed that way that in 2015 we came across Tantra teachings which had very deep impact on us. We decided to follow Tantric path and started looking for more meaning and purpose in our lives.     
Motivated to help others to realize the beauty and power that Tantric practice can offer we …
Hear what our students say
Our news and updates straight to your email
Unsubscribe at anytime
By joining you accept our Privacy Policy
Pasaje las Rosas, 38500 Güímar